What is a CRM:
CRmech Software, Powered by Nebulome
First we have to know about CRM before selecting a platform for CRM. It is actually a tool, strategy ,technology and technique that the industry uses to solve problems like engaging new customers. It can be used by sales and marketing personnel to manage and automate the customer life cycle. These solutions enhance crucial CRM operations by unifying client information in a central repository. It enables corporate operations to be automated, relationships to be organized, performance to be continuously monitored, and productivity to be increased.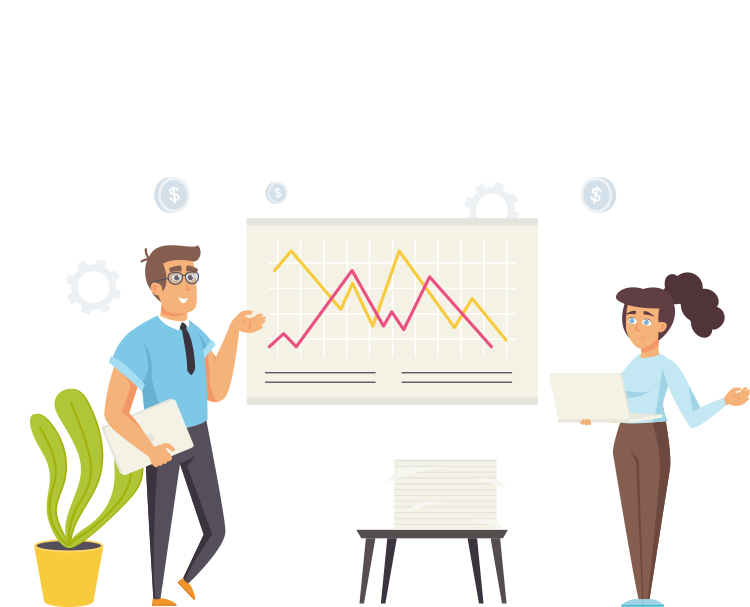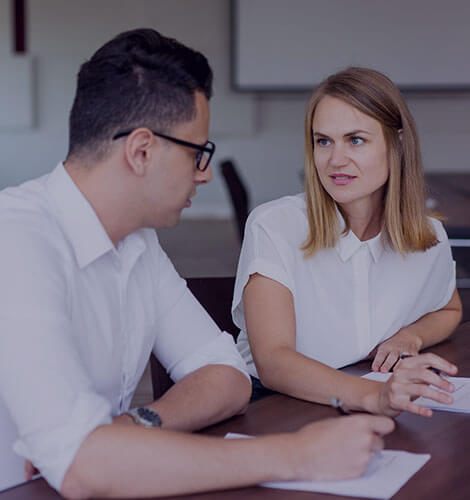 Who is CRM for?
CRmech Software, Powered by Nebulome
Almost every business segment can benefit from a CRM system. A customer relationship management system (CRM) assists you in managing external contacts and relationships in order to achieve success. You can use customer and prospect information to build a contact database, find prospective sales possibilities, manage marketing campaigns, and track service concerns. You may make customer interactions available to anyone who needs them in your firm. Sales people may interact more effectively with enough insight and access to data, resulting in increased productivity and business success.
Primary Benefits:
According to studies, the CRM market would be worth more than $80 billion by 2025. CRM tools are regarded as one of the most successful strategies for acquiring and retaining consumers. Investing in a smart CRM is a great idea if you're interested in your target audiences' location, preferences, spending habits, demographics, feedback, involvement with your business, and other such crucial information. CRmech Software, Powered by Nebulome
About Us
Welcome! Nebulome is the Cloud beyond the clouds. It is a customizable, dynamic suite of cloud software applications.
Thinking about business processes first, the Nebulome team has worked to build a foundation of tools for the modern workplace. Whether you're looking to manage projects, collaborate on initiatives, manage a legal matter or track the inventory item components of an industrial module, Nebulome can help with that.
You can read more about the different solutions below and please reach out with any questions you have via our contact form. Our implementation partner is YYC TECH Consulting. You can visit their website for more information as well.
All the best to your day!